THE WRITER'S 14 COMMANDMENTS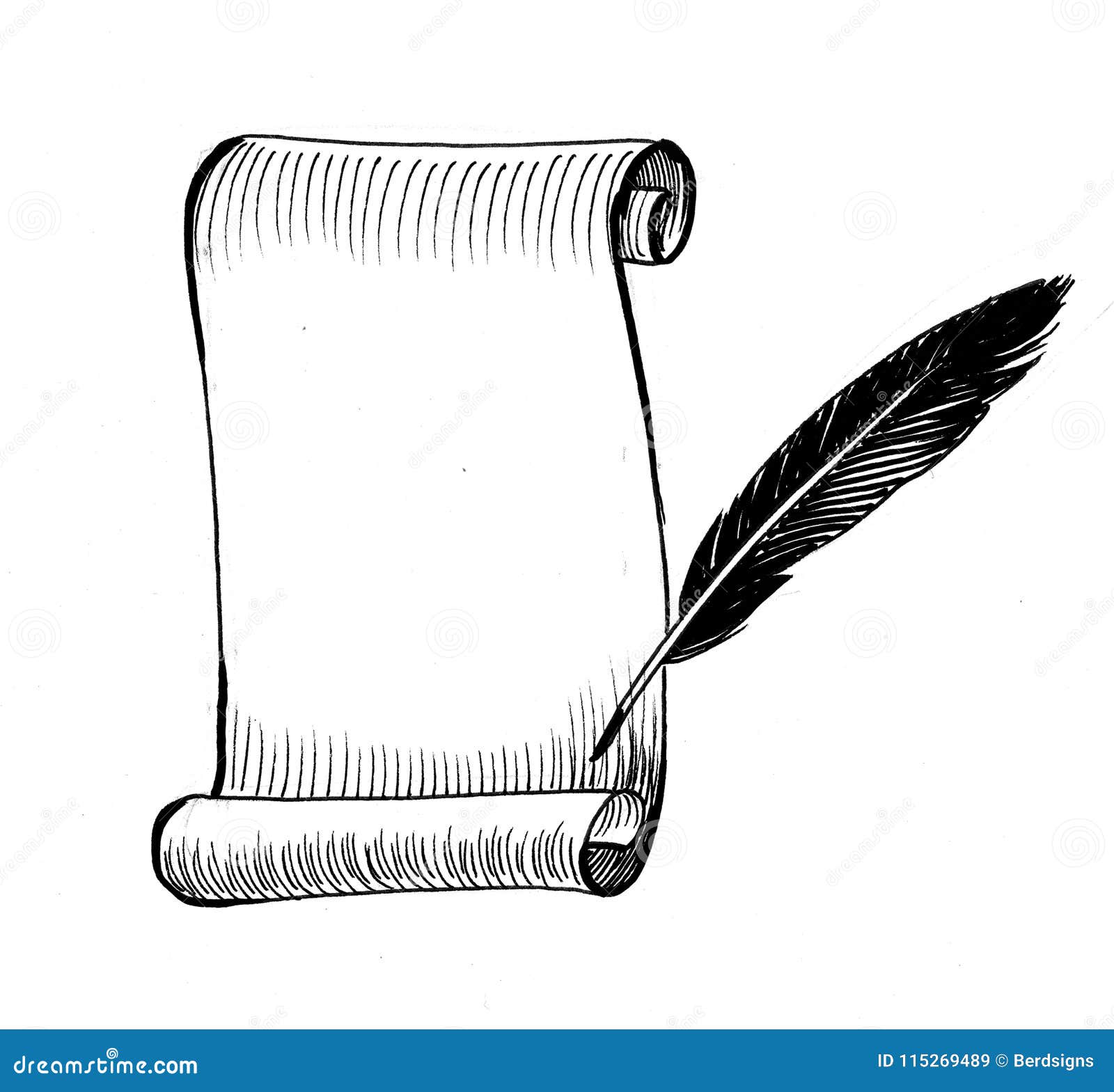 Every writer should take himself seriously. Well, almost all the time. Once in a while, we have to turn off the computer, kick off our shoes, and have a good hearty laugh, especially if that last page of the manuscript just won't "jive."
There's no better time to revert to a code of ethics (or non-ethics) to "lighten up." Perhaps my 14 suggestions listed below will help ease the pain of your latest bout of writer's block:
1. Thou shalt recite 100 times every day, "I'm a writer, I'm a writer."
2. Thou shalt write every day, even if it is only I AM A WRITER 100 times.
3. Thou shalt not quit thy day job but shalt write by the light of the silvery moon.
4. If thou quittest thy day job, thou shalt be fully dressed, gargled, and at thy computer by 11 AM every day.
5. Thou shalt love thy computer and kiss it good morning every day.
6. Thou shalt not do other things before writing such as watching thy grass grow or brushing thy dog's teeth.
7. Thou shalt query an editor at least once a year.
8. Thou shalt not smash thy computer after receiving thy first response from an editor.
9. Thou shalt not take out a full-page ad in the newspaper to announce thy first letter of acceptance.
10. Thou shalt make many copies of thy first letter of acceptance and frame them to hang in every room of thy dwelling.
11. Thou shalt join a critique group and attend writers' conferences to hold thyself accountable.
12. Thou shalt not covet other writers' million dollar advances.
13. Thou shalt be pleased with thy check of $30.
14. Thou shalt read books in the same genre as thou is writing to learn how to handle that genre.
There you go! With these 14 challenges instilled in your brain, you're destined to become a best-selling author, so get back to work!